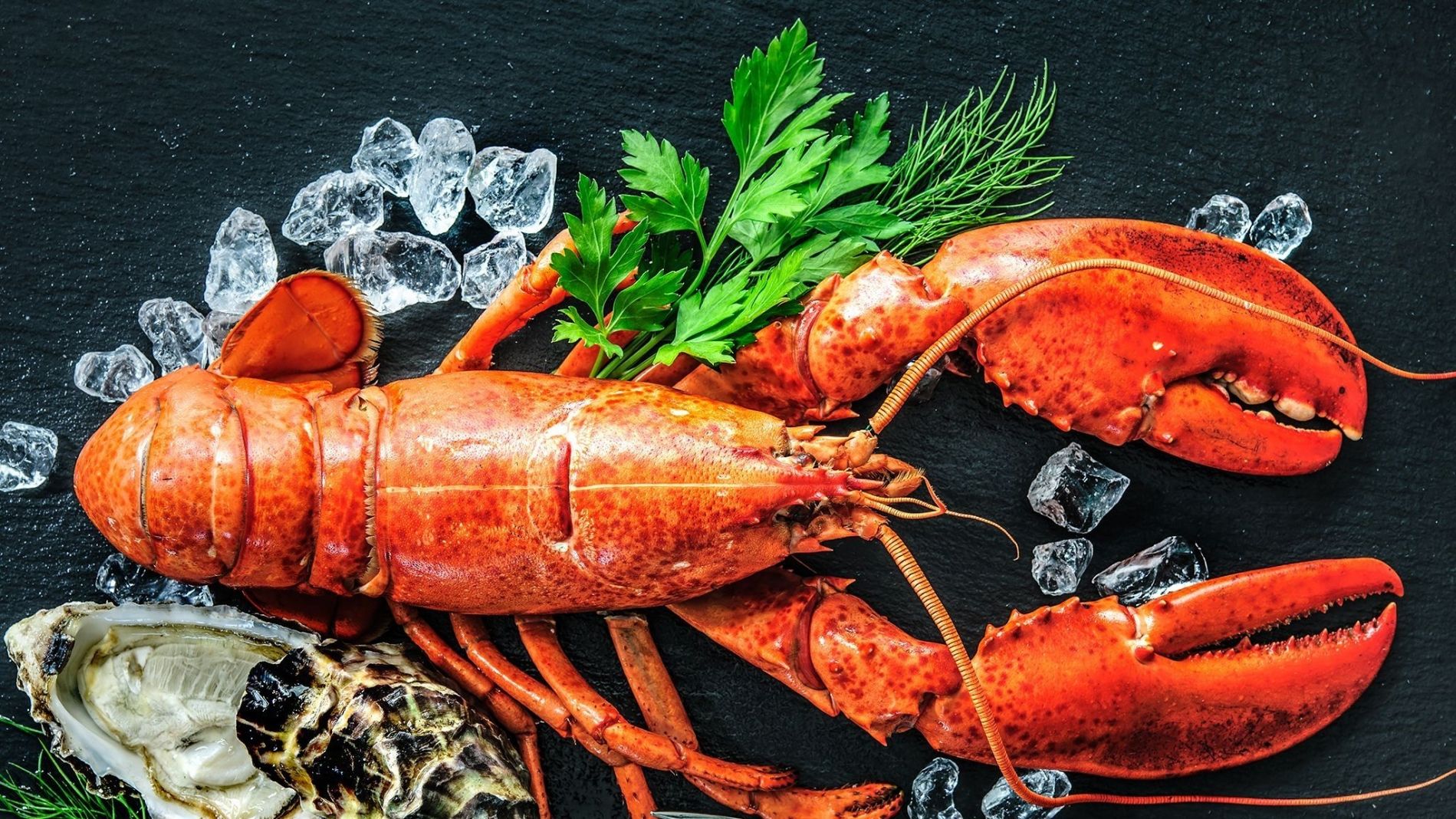 seafood restaurant sharjah
Live Lobster & Seafood, fresh from the ocean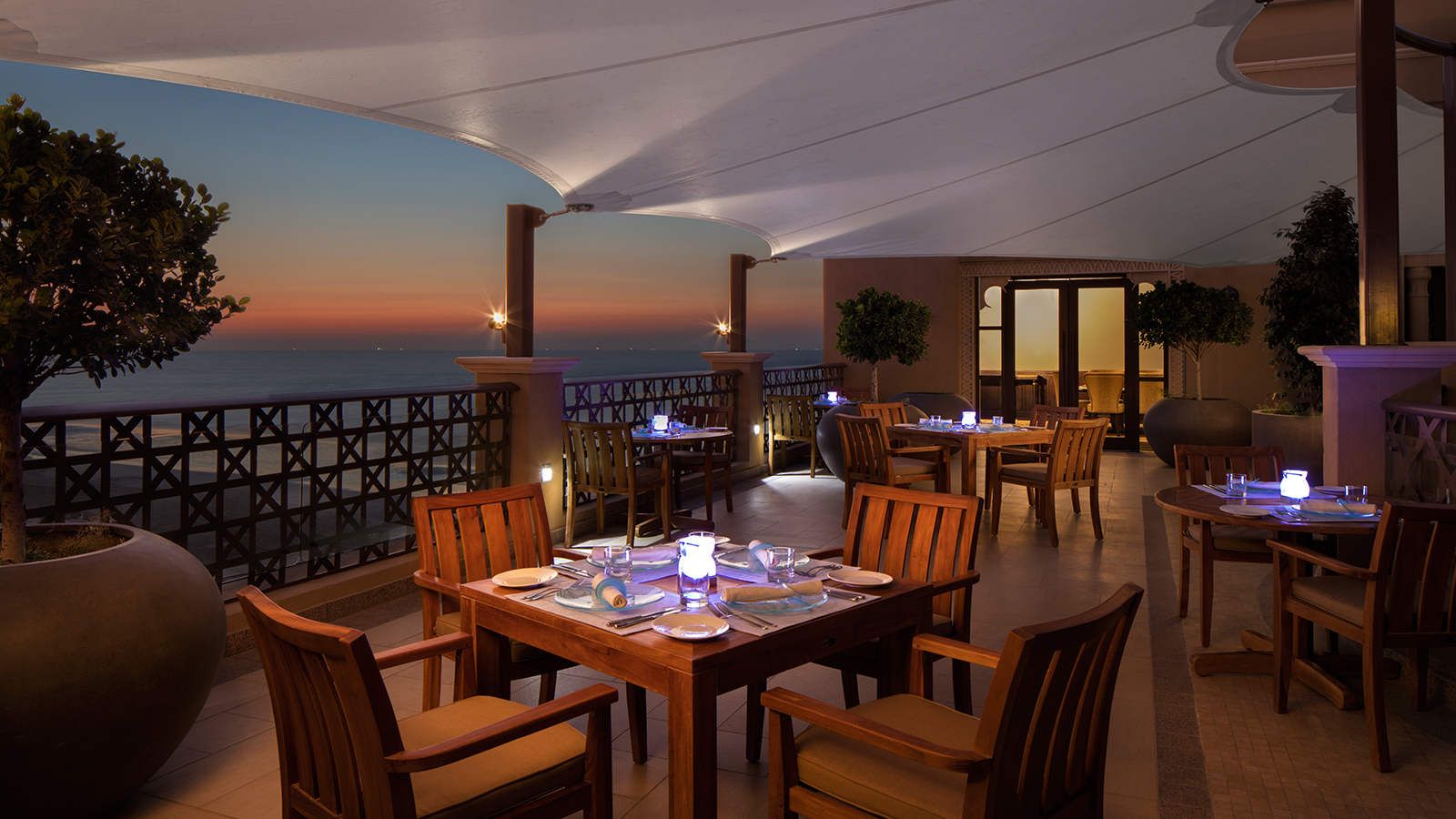 seafood restaurant sharjah
Outdoor terrace & outstanding view
seafood restaurant sharjah
Fish from around the world
seafood restaurant sharjah
Sushi and Asian specialties
Modern fish & seafood restaurant in Sharjah
Marasea is the best seafood experience in town, located at the Sheraton Sharjah Beach Resort & Spa. Marasea serves the freshest fish from around the world, taking a modern approach to Sharjah's fishing tradition reflected also in its name Marasea from the Arabic "Marina, Docks".
At Marasea, you can choose from a wide selection of fresh lobster, seafood and fish, picking your own cooking style, side dishes and sauces. We combine the best flavors from traditional fishing hubs like Portugal and the Mediterranean, Lebanon and Asia.
But that's not all: Our live fish tanks allow you to pick your own lobster and seafood – it cannot get any fresher than this!
A quality selection of mocktails and specialty waters completes your dining experience whilst enjoying our spacious terrace with views of the Arabian Gulf or the privacy of your own dining room with a view.
Albums
Restaurant Setup
Food Pictures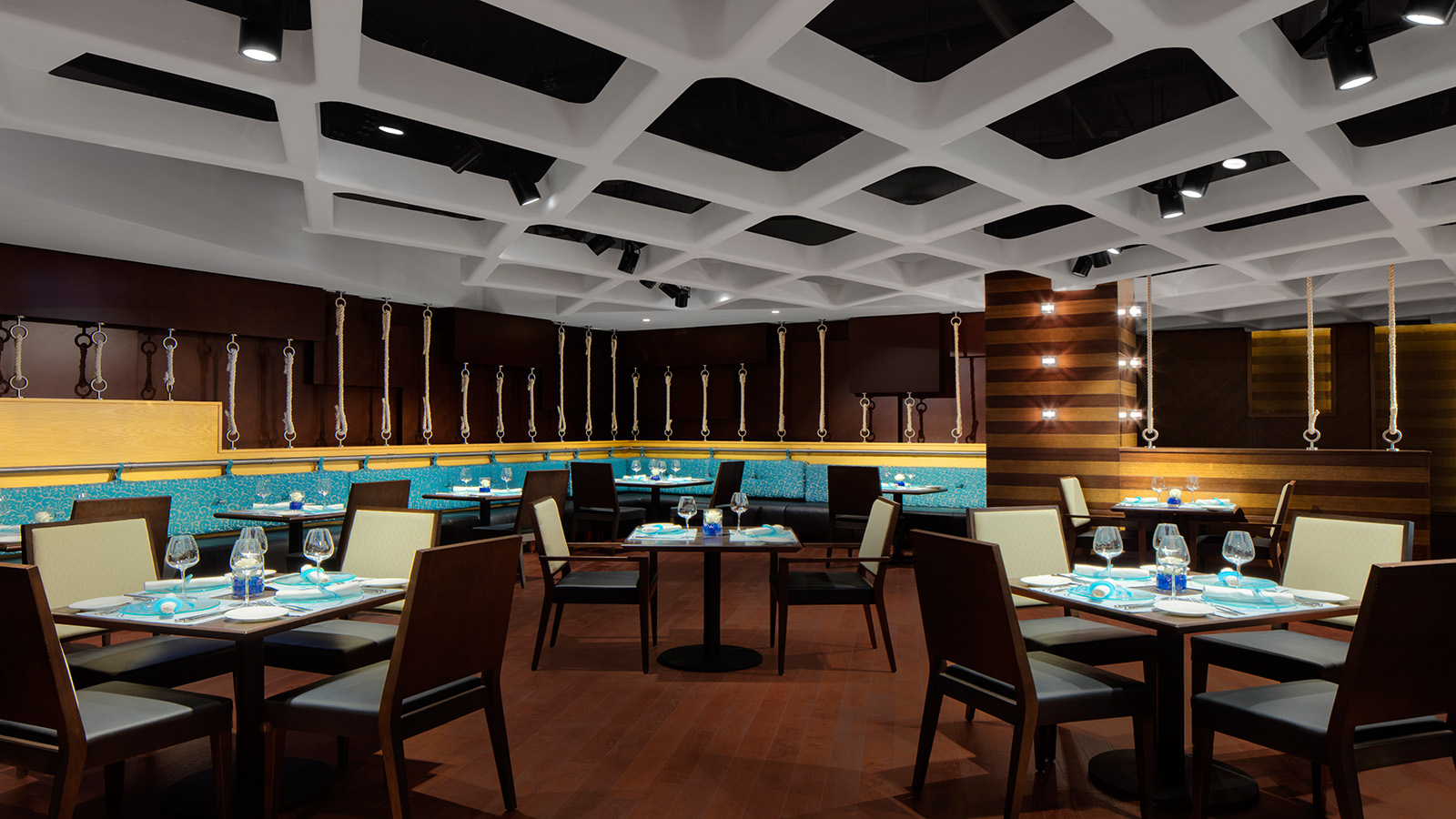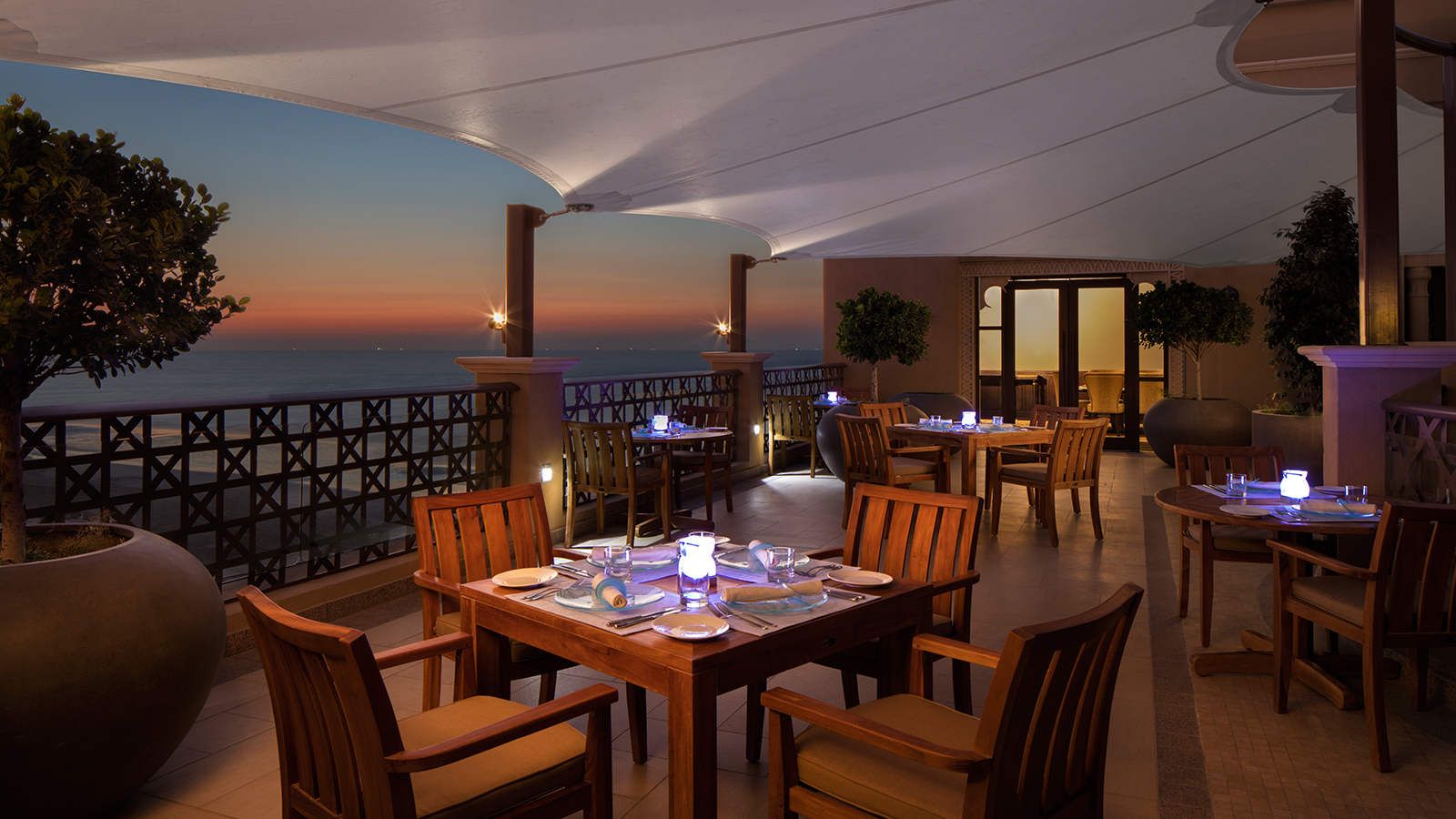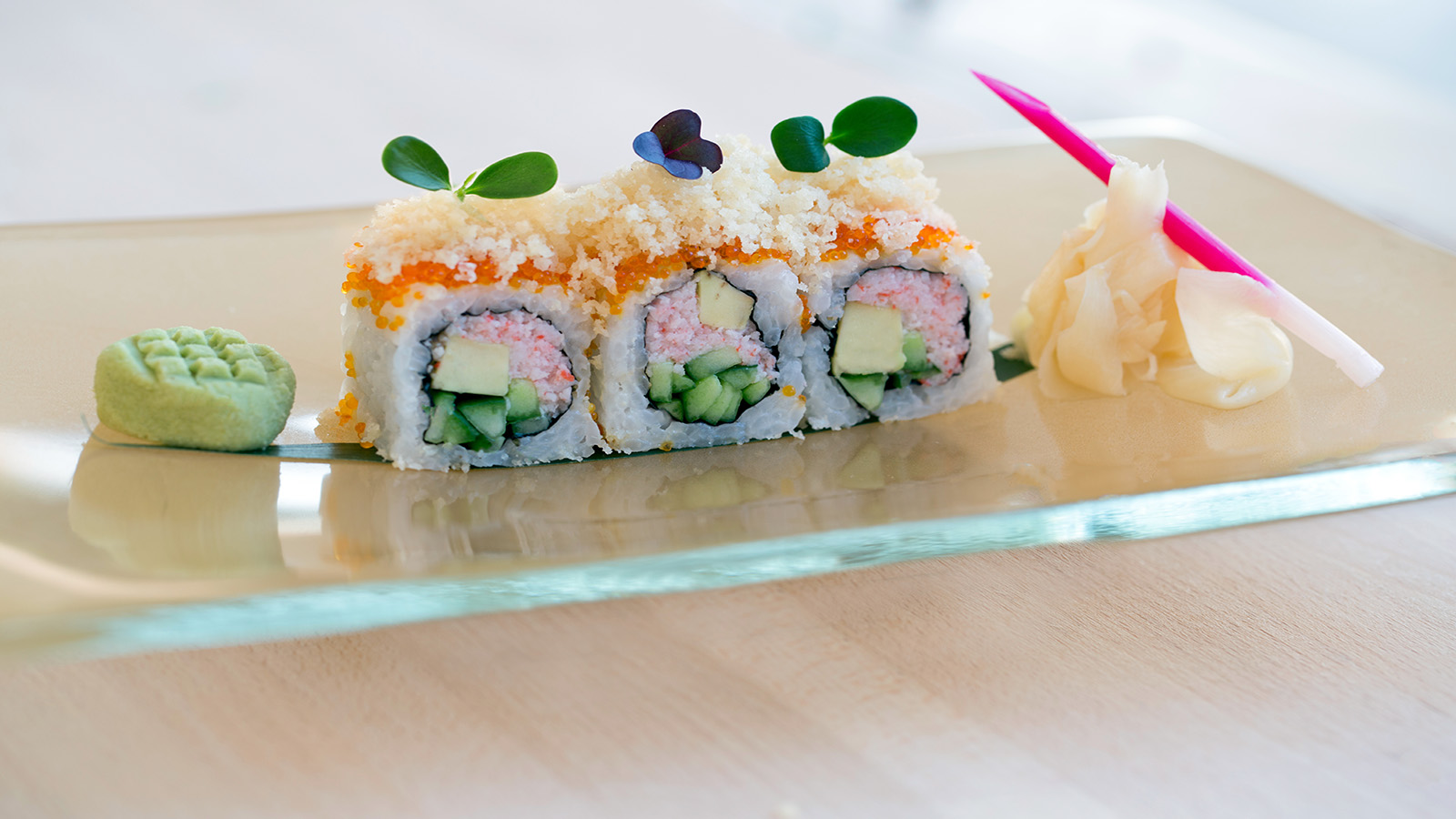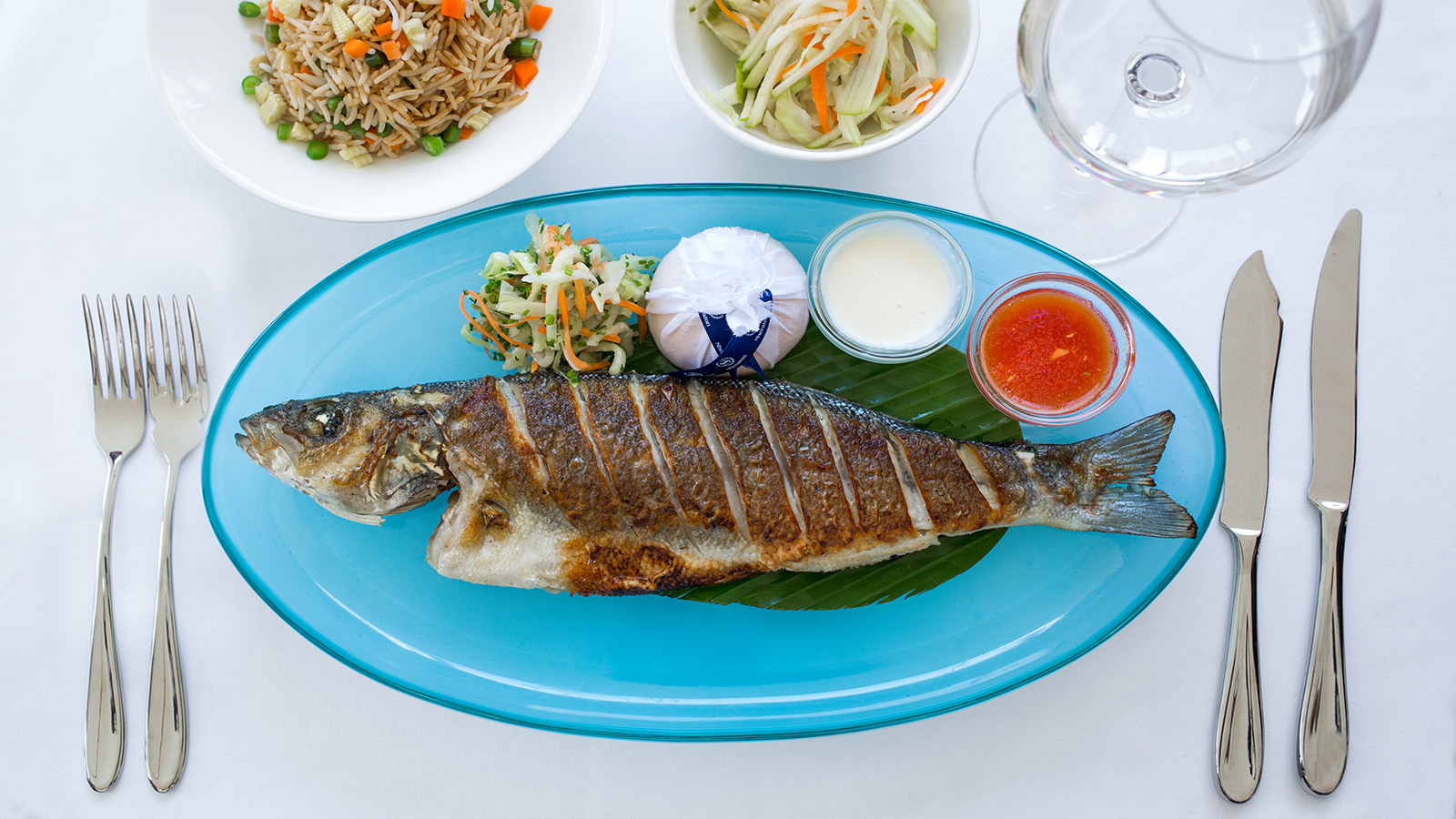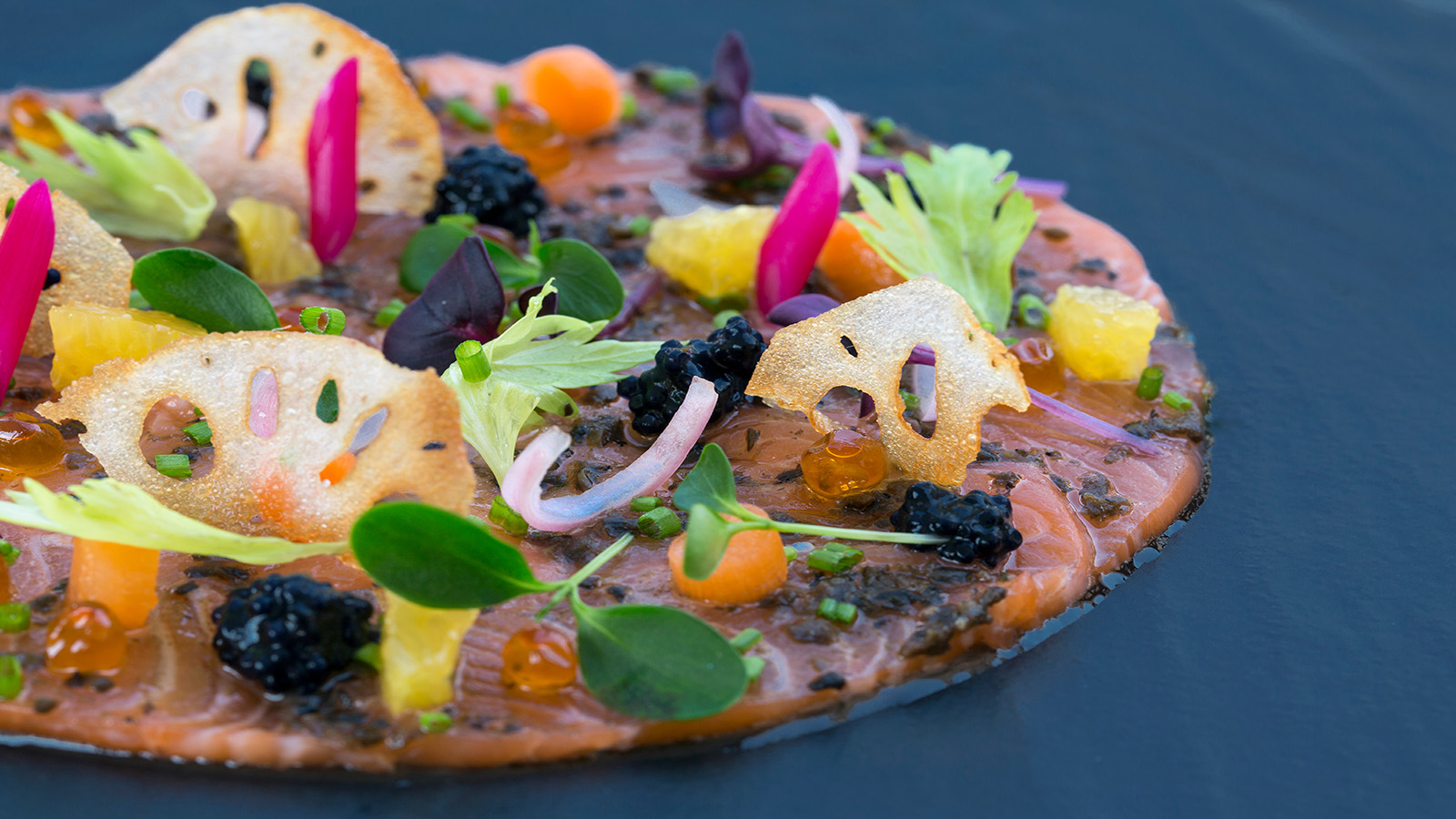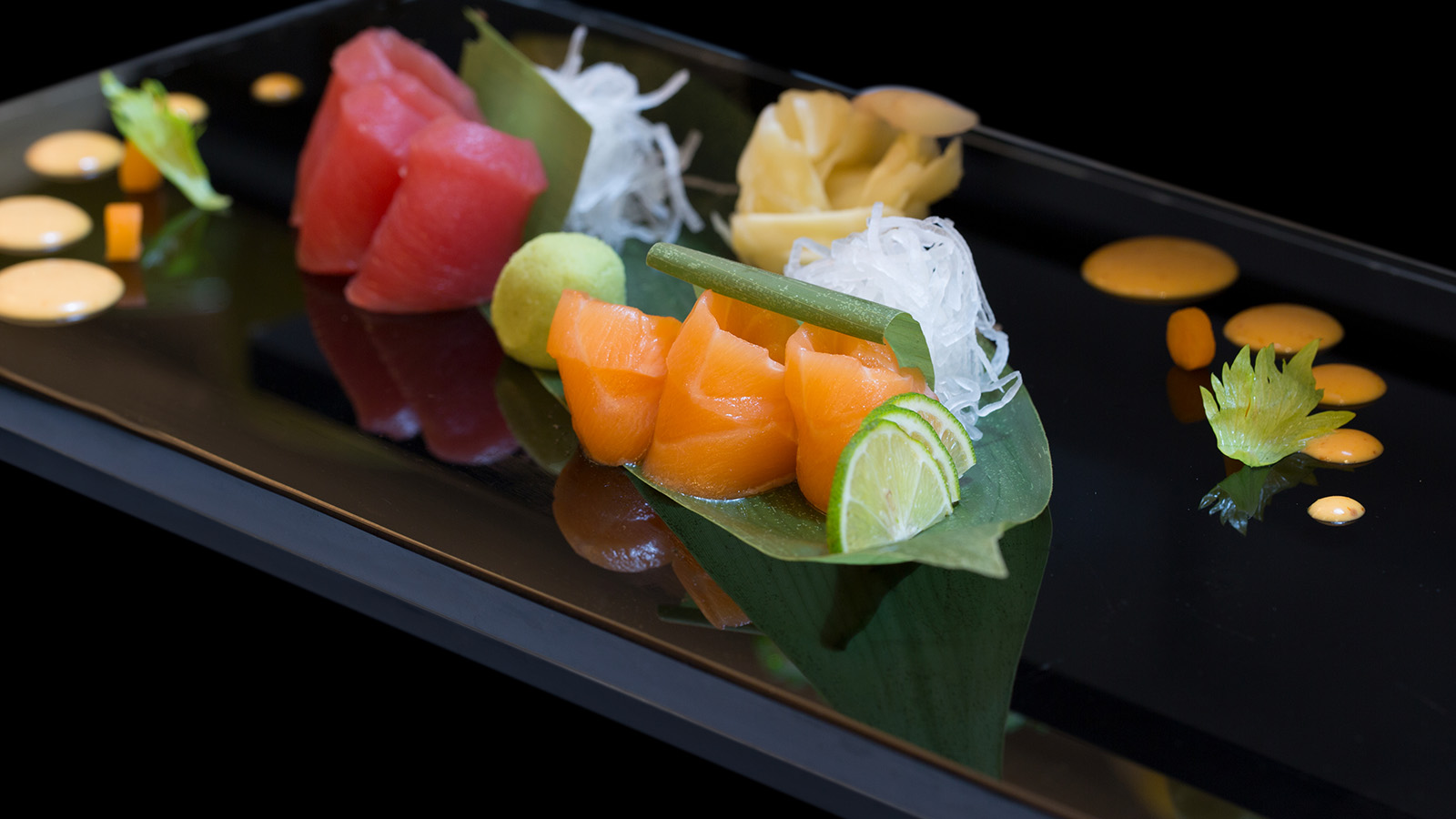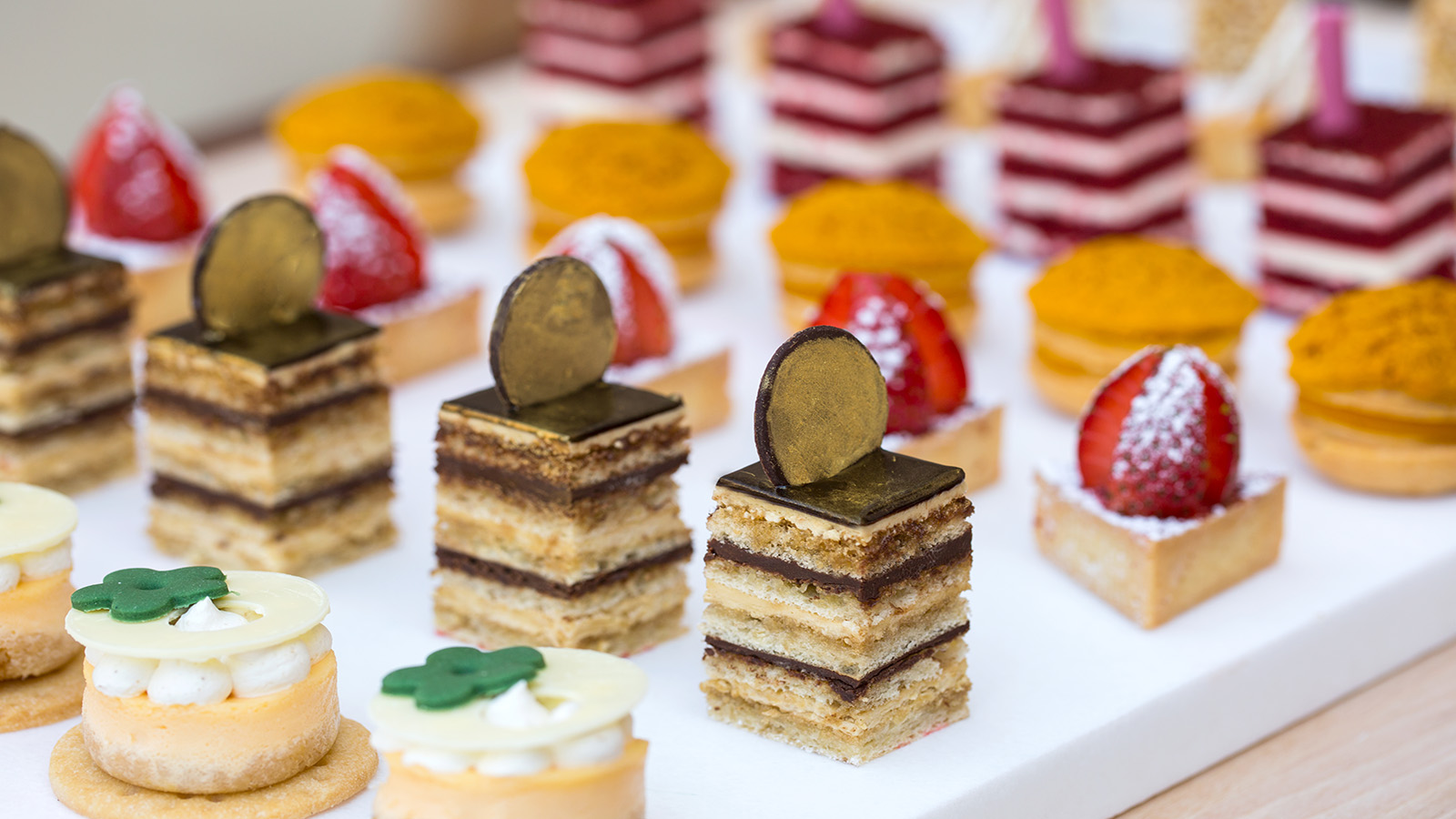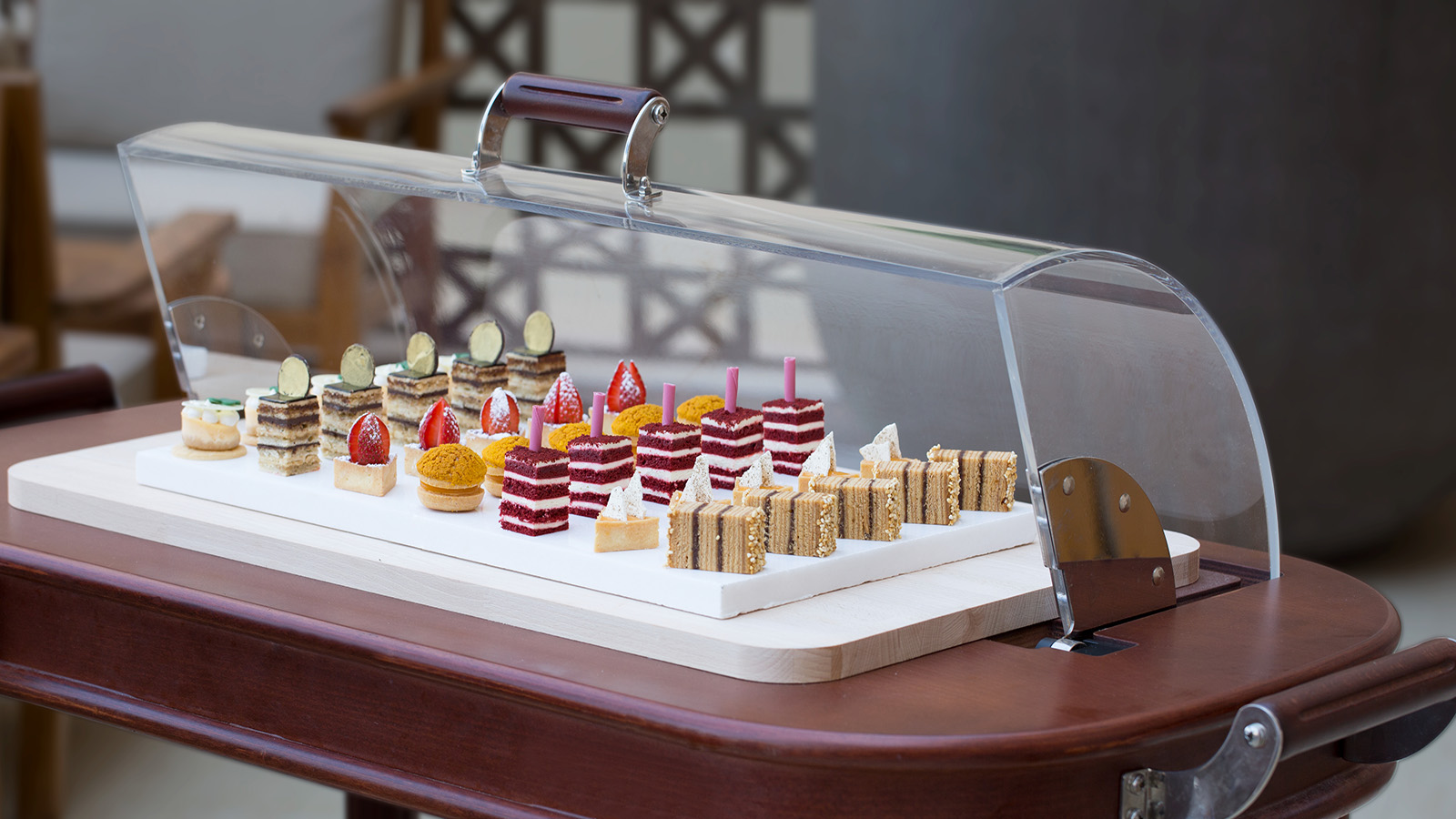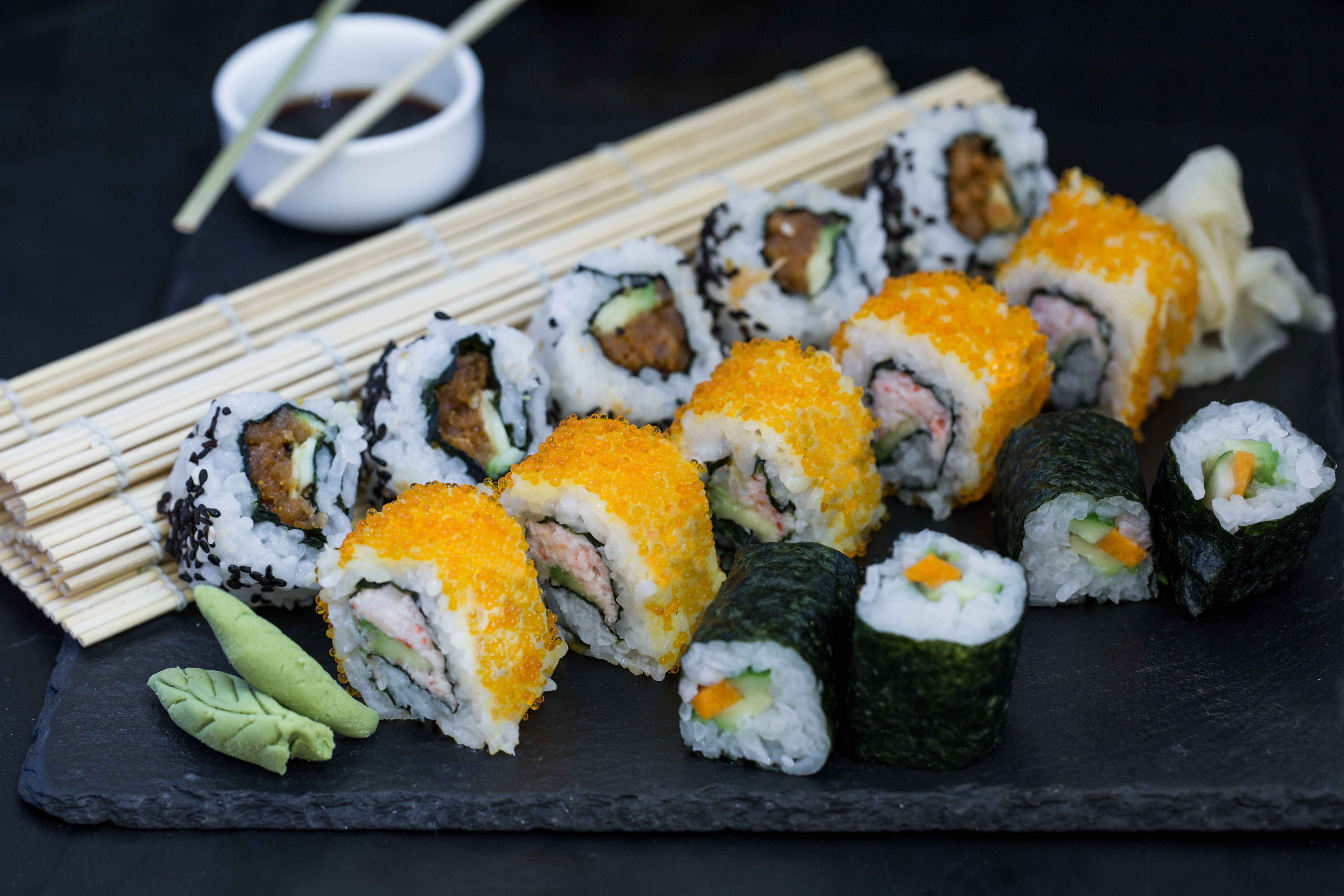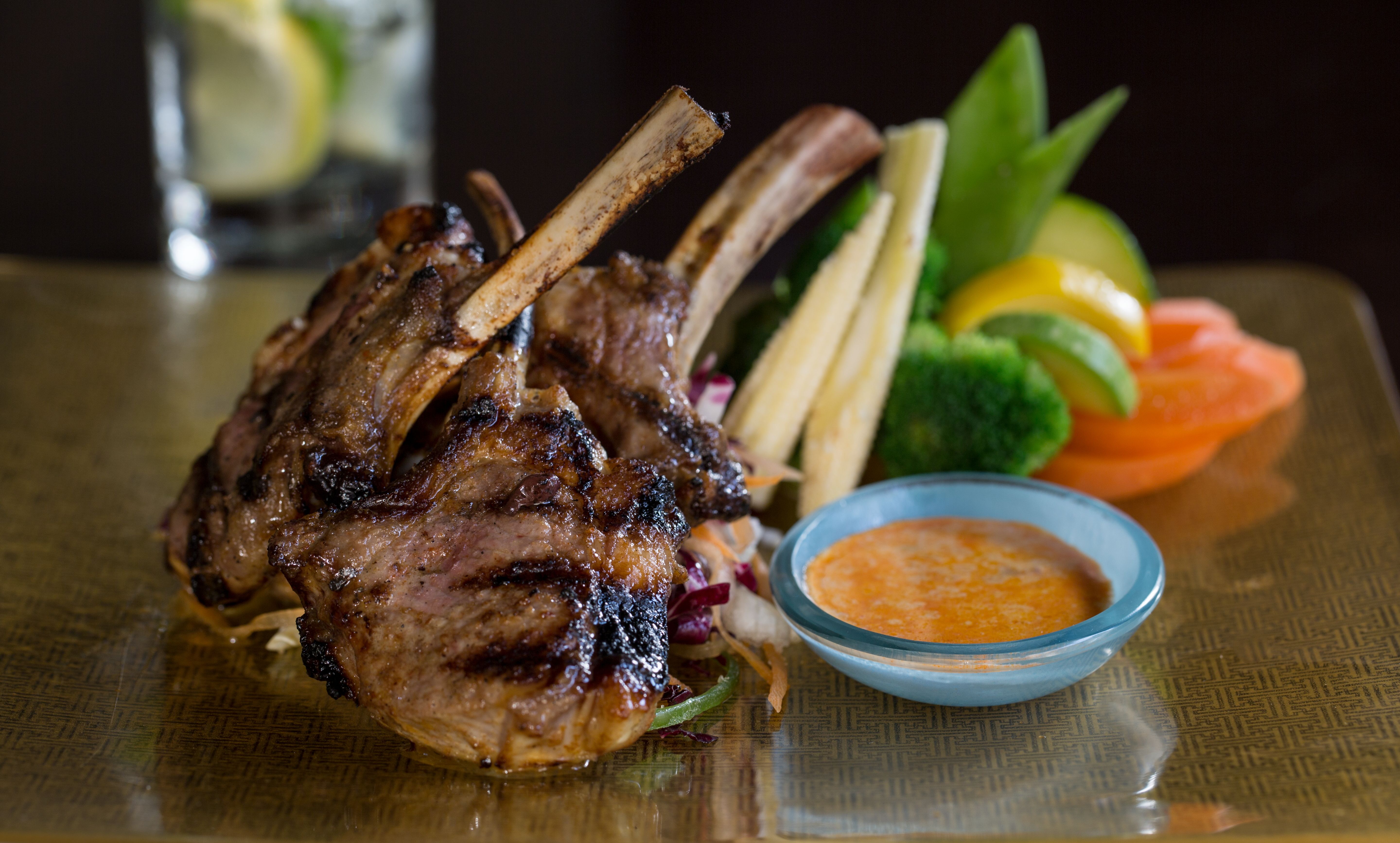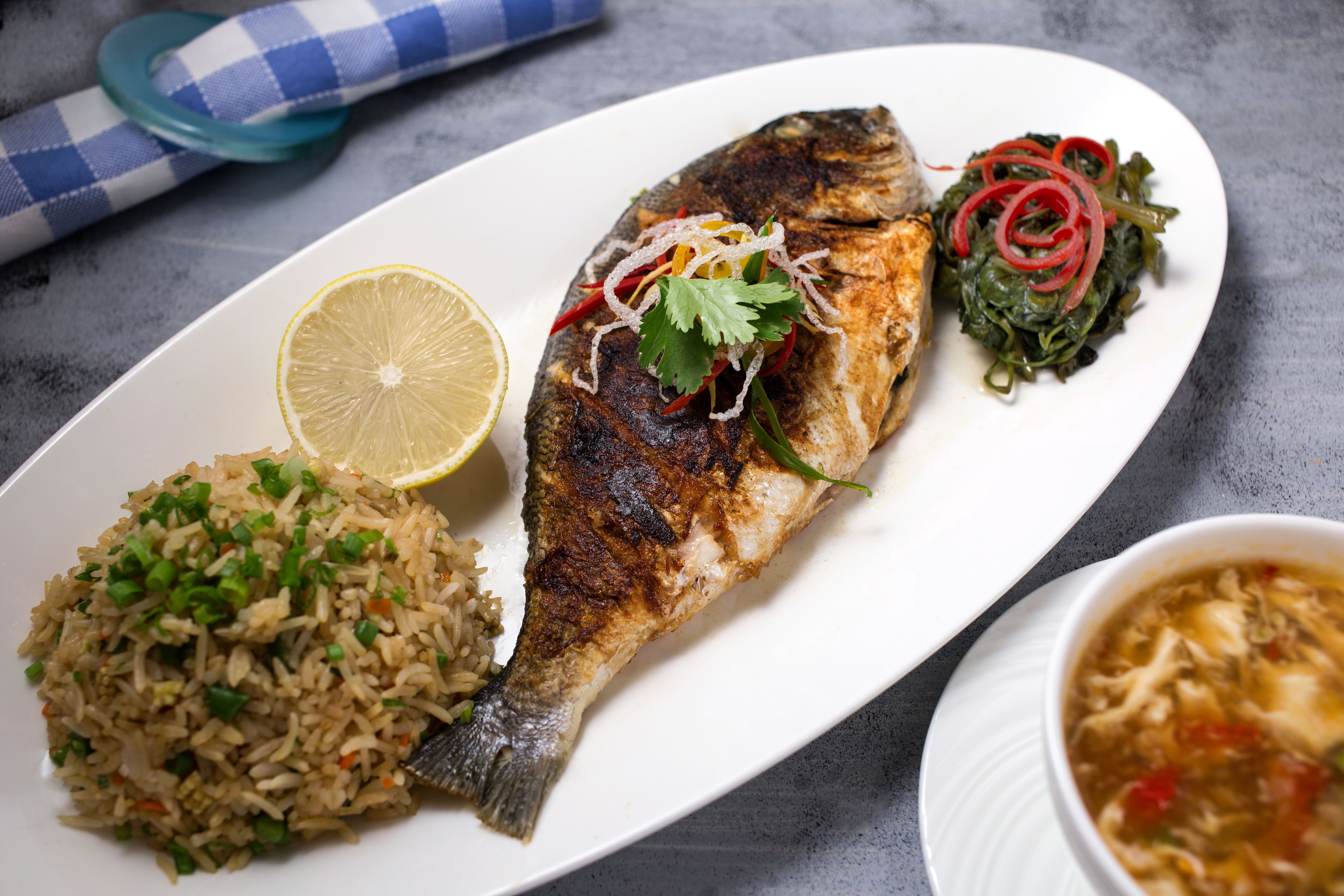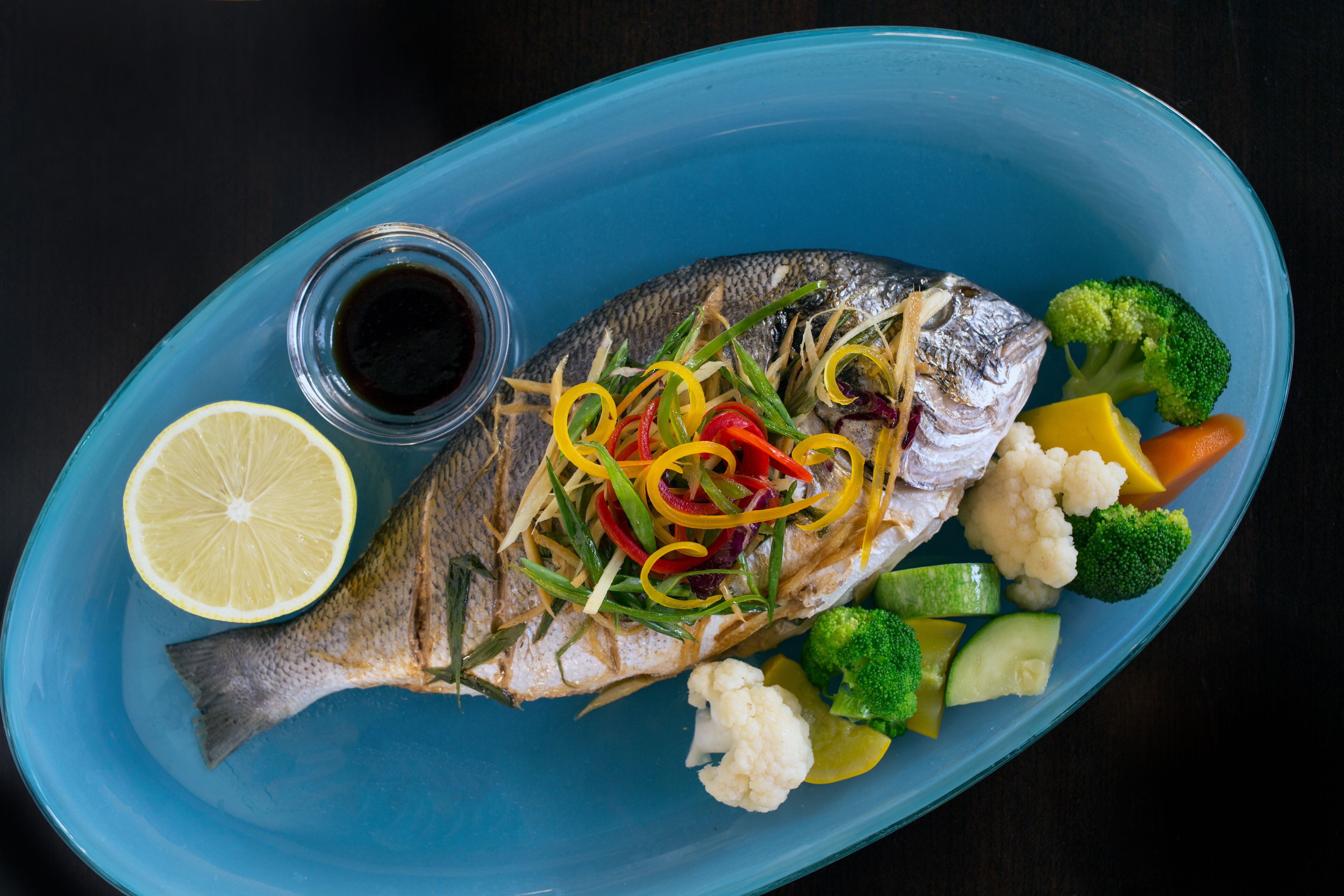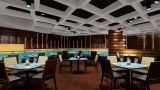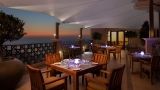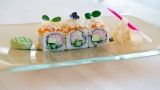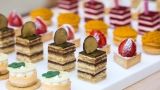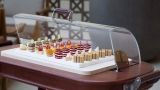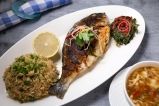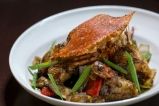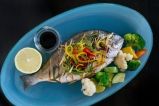 Brunch

12:30PM - 4:00PM (Fri)

Dinner

7:00PM - 12:00AM (Tues - Sun)

Mondays

Closed